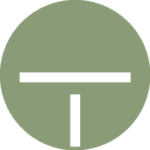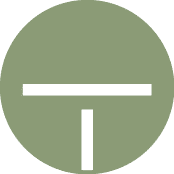 The restaurant
Located on the ground floor of the two houses, opening onto a cosi garden and planted with fruit trees, bordered by the chef's vegetable garden, it offers refined cuisine, homemade and seasonal, from fresh products intelligently and artistically staged by our young team.
Bookings on 027 565 35 70
Monday to Friday from 5 p.m. to midnight
Saturday from 11 a.m. to midnight
(other openings at noon on request, minimum 10 people.)
Our entries
Homemade hunting terrine with oyster mushrooms and its red cabbage chutney with ginger.
Homemade poacher's ravioli, full-bodied rosemary juice.
Duo of seasonal creams flavoured with chestnut and squash.
Thousand-leaf foie gras and pheasant, apple of the moment and quince compote.
Salmon salad marinated with herbs, smoking by the minute.
Our dishes
Deer styling, grandma garnish
Cute fillet of wild boar, full-bodied juice with elderberry.
Deer wink in Canada (maple syrup steak).
Hunting atriaux, harvester's sauce.
The catch of the day according to arrival.
Vegetarian tagine with prunes and couscous pearl.
The butcher's room.
The whole hunt is accompanied by its garnish, pear with red wine, red cabbage and Brussels, apple in syrup, parsnip puree and squid.
Our desserts and cheeses
Bavarian pears, garden quince compote and speculoos.
Autumn gourmet coffee.
Chocolate cake and chestnut cream.
Roasted pineapple carpaccio, basil swim and lime ice cream.
Assorted cheeses from here and elsewhere.
Menus for GROUPS
Group menu 1 – CHF 60
Available as soon as possible
Group Menu 2 – CHF 70
Available as soon as possible
Group menu 3 – CHF 80
Available as soon as possible
Bookings are welcome on 027 565 35 70