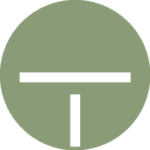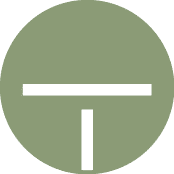 The restaurant
Located on the ground floor of the two houses, opening onto a cosi garden and planted with fruit trees, bordered by the chef's vegetable garden, it offers refined cuisine, homemade and seasonal, from fresh products intelligently and artistically staged by our young team.
Bookings and information on 027 565 35 70
Entries
– Pâté in deer crust and pickles of chanterelles with elderberry vinegar.
– Hare carpaccio and tomato tartare with rosemary, orange marinade and Parmesan shavings.
– Homemade boar meat slate, green salad mesclun.
– Squash cream and chestnut mousse.
– Smoked salmon in carpaccio.
– Green salad
– Salad mixed with the roots of yesteryear.
Dishes
– Deer shank candied with turmeric, grandmother toppings.
– Entrecôte de reindeer vanilla juice from Madagascar.
– Supreme of roasted pheasant salmis sauce.
– Boar fillet with Valais bacon, juice scented with lotus.
– Mother-of-pearl cod in blanquette.
– Vegetarian escape.
Desserts
– Soft chocolate, vanilla ice cream.
– Delight with 3 chocolates and lingonberries.
– Crème brûlée caramel salted butter.
– Tarte tatin cinnamon ice cream.
Bookings are welcome on 027 565 35 70