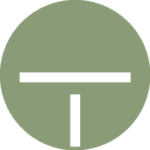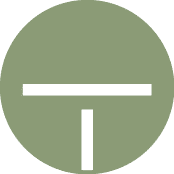 The restaurant
Located on the ground floor of the two houses, opening onto a cosi garden and planted with fruit trees, bordered by the chef's vegetable garden, it offers refined cuisine, homemade and seasonal, from fresh products intelligently and artistically staged by our young team.
Our dishes are also available to take away from Thursday to Saturday.
Bookings and information on 027 565 35 70
Entries:
– Green or mixed salad.
– Thai beef salad with 7 spices.
– Fine pie with eggplant caviar scented with fennel seed and grilled mullet fillet.
– Homemade foie gras with 3 peppers and Petite Arvine, melon chutney.
– Octopus saladin with Gallego and aioli sauce.
– Burgundian marbling ham.
– Aunt Renée's "tatout" plate.
Dishes:
– Beef tartare LGM way, fries and green salad.
– Hamburger tex-mex, artisanal bread with corn (DB the craftsmen).
– Roasted turbot with virgin thyme, le lent and tarragon, apple cabbage muslin and coral lentils.
– Swiss beef entrecôte, bear garlic butter, small vegetables and gratin scented with truffle.
– Pad Thai with vegetarian vegetables or duck.
Desserts:
– Assortment of cheeses.
– Fluffy with chocolate and cream of milk.
– Melon soup flavored with cardamom, lemon ice cream from Sicily.
– Macaroon in raspberry tart and pistachio cream.
– Crème brûlée of the moment.
– Ice or sorbets.
Bookings are welcome on 027 565 35 70