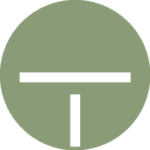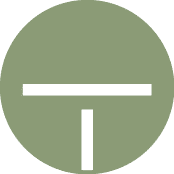 The restaurant
Located on the ground floor of the two houses, opening onto a cosi garden and planted with fruit trees, bordered by the chef's vegetable garden, it offers refined cuisine, homemade and seasonal, from fresh products intelligently and artistically staged by our young team.
The restaurant is open for hotel
guests. Our dishes are also available to take away from Thursday to Saturday.
Bookings and information on 027 565 35 70
Entries:
– green or mixed salad
– country terrine with foie gras and red onion compote
– cod carpaccio with citrus dust, coriander vinaigrette
– can sashimi marinated in orange and soy
– mushroom cream with foie gras bacon.
Dishes:
– Bresse poultry supreme in the style of pot au feu and cream of yellow wine
– filet mignon, virgin pineapple and herb sauce, fettuccine and vegetable gardener
– garlic risotto from bears and vegetables
– shredded seas in parmentier, cream of peppers and eggplant candied with thyme.
Desserts:
– cheese plate
– coconut and lemon biscuit entremet
– cappuccino-style tartlet
– glazed nougat with candied fruit and red fruit coulis.
Bookings are welcome on 027 565 35 70