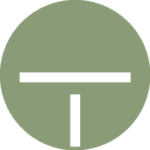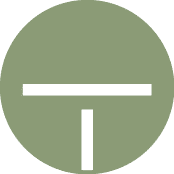 The restaurant
Monday to Friday: 5pm-24pm
Saturday-Sunday-Holidays: 11am-24pm
Located on the ground floor of the two houses, opening onto a cosi garden and planted with fruit trees, bordered by the chef's vegetable garden, it offers refined cuisine, homemade and seasonal, from fresh products intelligently and artistically staged by our young team.
A new team to welcome you and delight you at the restaurant of the Grande Maison.
Bookings and information on 027 565 35 70
The menu of the moment
Entries
Vegetarian gratin, asparagus and potato, coconut milk and mint.
Breaded Valais tomme, seasonal homemade marmalade and lemon zest
Valais plate and perfumes of Sardinia
Octopus piperitum with pecorino romano and caramelized cashews
Salads and soups
Olivier salad, chicken breast, potato, carrots, peas, chef's special mayo
Velouté of mussels and beans, croutons in parsley
Dishes
Sardinian culurgiones, stuffed with potato, lemon zest, samphire and Sardinian cheese
Squid & chips with coconut mayo, lime and coriander
Carp fillet in almond crust, garlic chiffon with seasonal vegetables
Low temperature veal rib, shitake, Parmentier puree and seasonal vegetables
Dessert
Classic Tiramisu
Passion fruit mousse and white chocolate
Banofee tart, banana and dark chocolate
Cheese plate
Bookings are welcome on 027 565 35 70