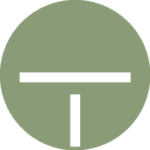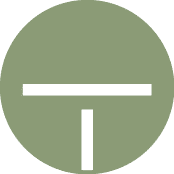 The restaurant
Located on the ground floor of the two houses, opening onto a cosi garden and planted with fruit trees, bordered by the chef's vegetable garden, it offers refined cuisine, homemade and seasonal, from fresh products intelligently and artistically staged by our young team.
In service and in the kitchen: Kim Plaire, Laure Meylan and Albert Maillot
Bookings on 027 565 35 70
Monday to Friday from 5 p.m. to midnight
Saturday from 11 a.m. to midnight
Sunday from 11 a.m. to 6 p.m.
(opening at noon on request, minimum 10 people.)
BRUNCH and JAZZ
Sunday, July 28, 2019 from 11:00 a.m. to 3:00 p.m.
Hot drinks, fruit juices, pastries, toast, glasses, tapas,…
With musical animation by the gypsy jazz band, SWING MANIAK DUO
Fr. 45.-/person
Children: Fr. 20.- (free up to 6 years old)
By reservation: restaurant@lagrandemaison.ch
027 565 35 70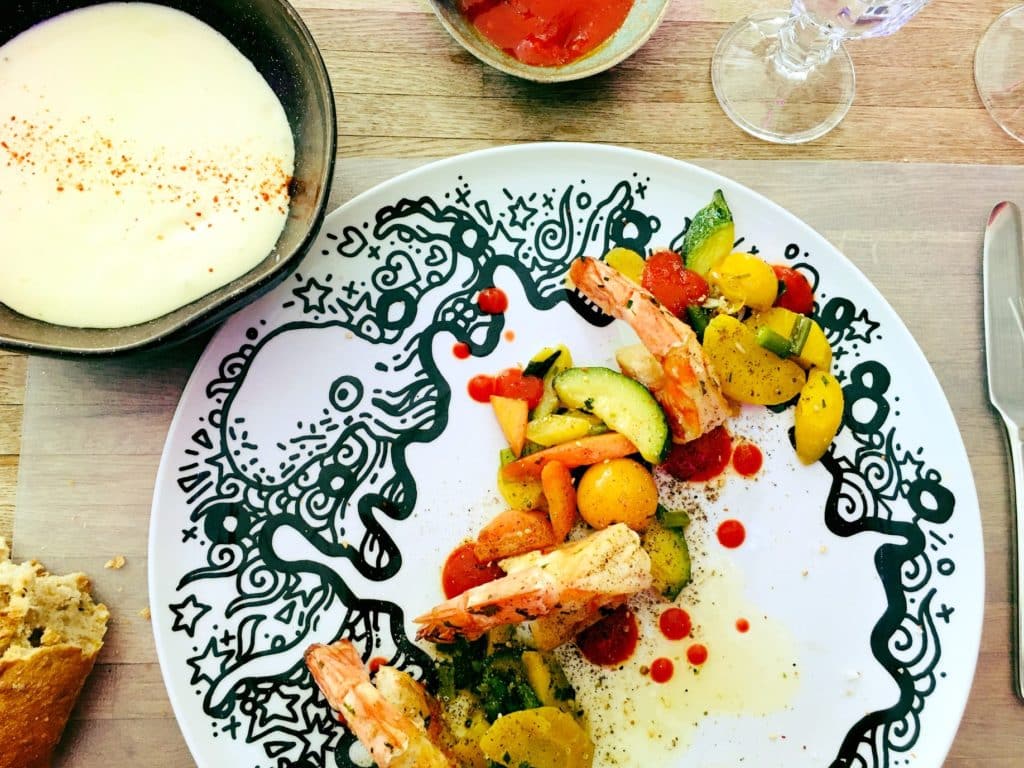 Our entries
Garden salad, strawberry vinaigrette
Andalusian gaspacho, olive oil sorbet
Vegetable tartare with herbs and fresh goat
Fig with foie gras, salted butter brioche and peach pickles
Iced watermelon soup with mint and fresh melon
Our dishes
Grilled gambas, vegetables of the moment, pequillos tips and polenta mousse
– Duck breast with raspberries, eggplant caviar and beetroot coulis
– caramelized calf in low temperature (10h to 56.5 degrees) and its ratatouille
Fettuccine with vegetables, parsley and mushroom vinaigrette
The suggestion of the moment
(optional accompaniment: rice, fries, muslin)
Our desserts and cheeses
Cheesefrom from here and abroad
Cheesecake apricots
Fresh fruit salad
Mojito with citrus and candied pineapple, calamansi sorbet, mint granita Rum
Palette of sorbets and homemade ice cream
Menus for GROUPS
Group menu 1 – CHF 60
Amuse mouth
Salad Mesclun
Beef fillet with red wine or fish sauce of the moment with vegetable gardener and homemade muslin
Sweet chocolate heart ganache and its sorbet
Group Menu 2 – CHF 70
Amuse mouth
Salmon gravelax and focaccia, lemon horseradish cream or fig with foie gras and its salt flower brioche
Beef fillet with red wine or fish sauce of the moment with vegetable gardener and homemade muslin
Opera lemon and milk chocolate
Group Menu 3 – CHF 80
Amuse mouth
Baslax salmon and focaccia, lemon horseradish cream
Fig with foie gras and its salt flower brioche
– low-temperature calf, pan-fried mushrooms, vegetable gardener of the moment and Arly apple or fish of the moment
Pavlova in tart
Bookings are welcome on 027 565 35 70