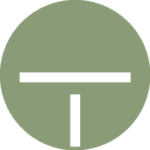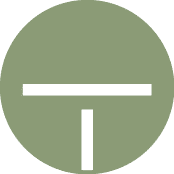 The restaurant
Located on the ground floor of the two houses, opening onto a cosi garden and planted with fruit trees, bordered by the chef's vegetable garden, it offers refined cuisine, homemade and seasonal, from fresh products intelligently and artistically staged by our young team.
Bookings on 027 565 35 70
Monday to Friday from 5 p.m. to midnight
Saturday from 11 a.m. to midnight
(other openings at noon on request, minimum 10 people.)
Our entries
A thousand green and white asparagus leaves with raw ham chips, walnut oil dressing.
Sea bream carpaccio raspberry lemongrass flavor.
Thai-style beef salad.
Slice of pan-fried foie gras and sweet potato cream.
Our dishes
Yellow chicken supreme ballottine stuffed with ginger-flavoured rhubarb, apple croquettes, candied roots in olive oil.
Soy steak breaded with black and white sesame, cumin honey sauce, crunchy vegetable tartare, verbena-scented rice.
Cod with asparagus, saffron milk cream.
Beef rumsteck in low temperature scented with oregano, zucchini clafoutis, giant apples.
Our desserts and cheeses
Black forest in glass.
Trio of crème brûlées.
Rhubarb tartlet with vanilla whipped cream.
The assortment of cheeses from here and elsewhere.
A little bit of madness…
Check out our "eyes closed" menu
5 services at 80fr
6 services at 95fr
The chef offers a menu based on his inspiration and seasonal products.
(served at the whole table)
Menus for GROUPS
Group menu 1 – CHF 60
Available as soon as possible
Group Menu 2 – CHF 70
Available as soon as possible
Group menu 3 – CHF 80
Available as soon as possible
Bookings are welcome on 027 565 35 70