ROMANTIC and CHARMING BOUTIQUE HOTEL, RESTAURANT and THEATRE IN CHANDOLIN, SAVISE, VALAIS, SWITZERLAND
Welcome to La Grande Maison
Since 2007, it's with a great pleasure that we accommodate our guests, from everywhere around the world, in our historic building. Originally, the house had seven rooms, to which 5 new have been added in the adjoining "chalet".
The restaurant, run by a young and dynamic team, offers both refined and original dishes, which delight the local population as well as our guests.
In the same place are offered, once a month, comedy shows performed by young talents spotted by us here or at the Avignon festival.
We would be happy to welcome you, in all simplicity, in our establishment for a night, a meal, a show or why not the three? See you soon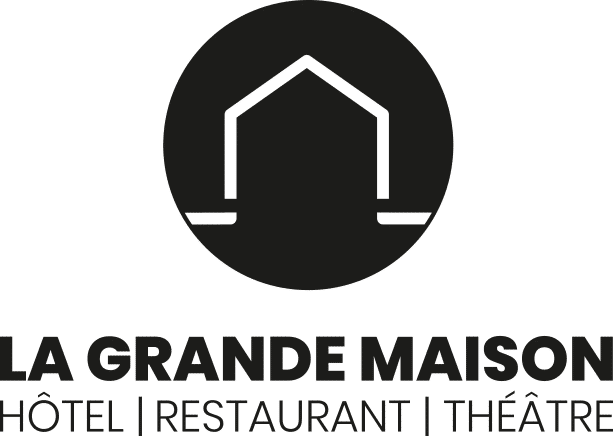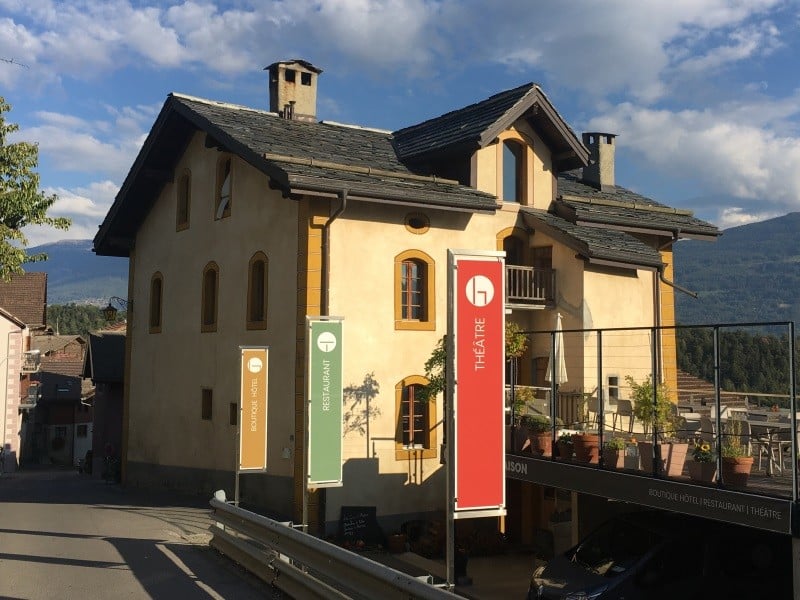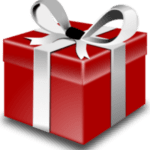 PRINT-AT-HOME GIFT VOUCHERS
From now on, you can create your gift voucher for our establishment and print it at home. Find all our offers for the rooms, the restaurant and the shows and enjoy the pleasure of offering!
BOUTIQUE HOTEL
Who are we? We are Pascal and Alain and we renovated Pascal's family home in 2007 (built in 1808-1810). We added a restaurant in 2011 and started hosting dinner shows in 2011 as well. In 2018, we are expanding with 5 additional rooms in the "chalet" section and we are working on a showroom project in a barn. It's not the ideas that we lack …
How do we define ourselves? Not really a hotel because you're like home! Not really B and B, Bed and Breakfast or guest rooms as still 12 rooms for a capacity of 27 beds! Finally a Boutique Hotel because we claim our style and personality.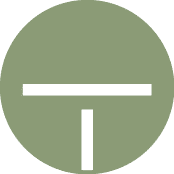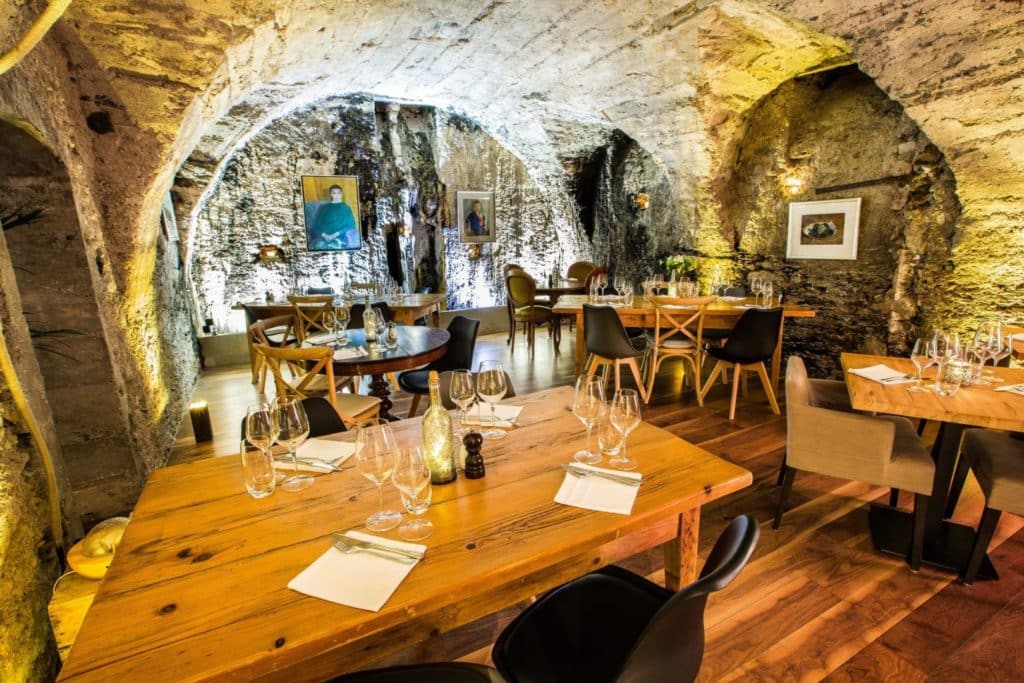 COMEDY FESTIVAL 2022
june 8 to 11
Following the cancellation of the Festival OFF d'Avignon 2020, the brain still boiling, the team of La Grange Maison has taken up the challenge of declining the atmosphere of the Festival "Valais way". For 5 consecutive days, the garden and the stage of La Grande Maison took on the appearance of Avignon… What was supposed to be a one shot to overcome a frustration has established itself as a regular appointment.
Just like the first edition, from June 8 to 11, La Grande Maison will live to the rhythm of artists from Switzerland and France, who will perform "in complete privacy" on the restaurant's boards.
The concept is simple and is intended to reflect the place: every evening from 6pm, opening "garden doors" which welcomes you in a musical atmosphere with bar and raclettes. Everyone can decide to opt for dinner (skewer party) and the show that will follow or only the show that will be played indoors from 9pm.
New for 2022: on Saturday, June 11 from 11am, children from 3 to 8 years old will be in the spotlight with a funny adventure show. A perfect opportunity for the little ones to spend a special moment with one of his "parents" and Black Sparrow while the rest of his family enjoys the garden.
With family, couple, friends or colleagues,… The soul and authenticity of the place promise a friendly and unique Festival.
So what are you waiting for to book?
Wednesday and Thursday – Musical entertainment with ALENKO
Friday and Saturday – Musical entertainment with SOREL
The whole team looks forward to seeing you again and spending these beautiful evenings in your company.
FOLLOW US ON FACEBOOK AND INSTAGRAM TO FIND OUT ALL ABOUT OUR PROJECTS
DOWNLOAD OUR APPLICATION AND STAY CONNECTED!