ROMANTIC and CHARMING BOUTIQUE HOTEL, RESTAURANT and THEATRE IN CHANDOLIN, SAVISE, VALAIS, SWITZERLAND
Welcome to La Grande Maison
Since 2007, it's with a great pleasure that we accommodate our guests, from everywhere around the world, in our historic building. Originally, the house had seven rooms, to which 5 new have been added in the adjoining "chalet".
The restaurant, run by a young and dynamic team, offers both refined and original dishes, which delight the local population as well as our guests.
In the same place are offered, once a month, comedy shows performed by young talents spotted by us here or at the Avignon festival.
We would be happy to welcome you, in all simplicity, in our establishment for a night, a meal, a show or why not the three? See you soon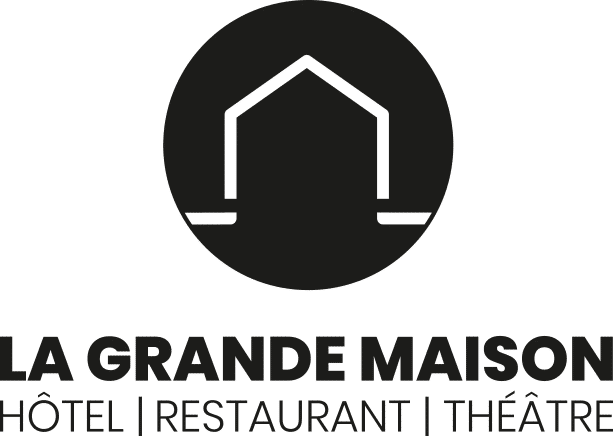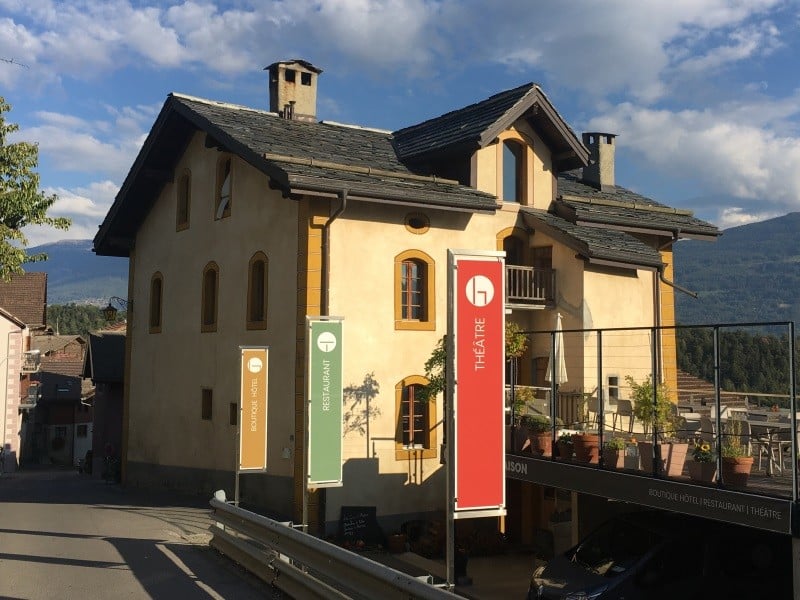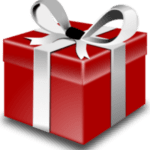 PRINT-AT-HOME GIFT VOUCHERS
From now on, you can create your gift voucher for our establishment and print it at home. Find all our offers for the rooms, the restaurant and the shows and enjoy the pleasure of offering!
BOUTIQUE HOTEL
Who are we? We are Pascal and Alain and we renovated Pascal's family home in 2007 (built in 1808-1810). We added a restaurant in 2011 and started hosting dinner shows in 2011 as well. In 2018, we are expanding with 5 additional rooms in the "chalet" section and we are working on a showroom project in a barn. It's not the ideas that we lack …
How do we define ourselves? Not really a hotel because you're like home! Not really B and B, Bed and Breakfast or guest rooms as still 12 rooms for a capacity of 27 beds! Finally a Boutique Hotel because we claim our style and personality.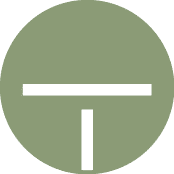 Exhibition LEONA CASU
Leona Casu pursues her pictorial artistic skills, initiated and strengthened during her academic studies and those undertaken at the IED.
"I wanted to take a journey into the world of the body, into the softness and sensuality of the shape of line and color. A new world, which allowed me to get out of my comfort zone of portraiture by catapulting me into something classic, unknown, but at the same time finding a reassuring state through the pink and candid skin. I created figures with subtle erotic connotations, devoid of vulgarity and direct references: with the help of the deities, I wanted to represent a female world in an infinite space where heaven and earth do not exist, the strength of bronze and gold metals reigns."
FOLLOW US ON FACEBOOK AND INSTAGRAM TO FIND OUT ALL ABOUT OUR PROJECTS
DOWNLOAD OUR APPLICATION AND STAY CONNECTED!