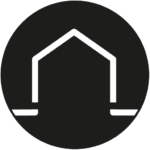 Chandolin, a small village on the coast, overlooks the majestic Rhone Valley. Away from mass tourism, it is located not far away from:
Bisse de Savièse or Torrent Neuf, an irrigation canal built in the first part of the 15th century and rehabilitated at the beginning of the 21st century, witness of the audacity and ingenuity of our ancestors to direct water to our villages.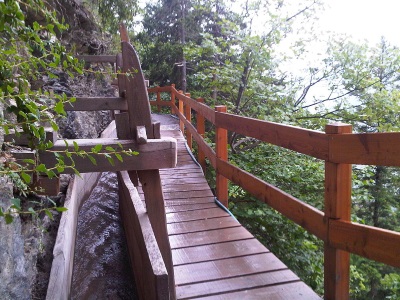 More about: www.saviese-tourisme.ch
Sion, the capital of the Valais region is charged with history and has a remarkable heritage, but is also a lively city where it is good to stroll around, between shops and terraces.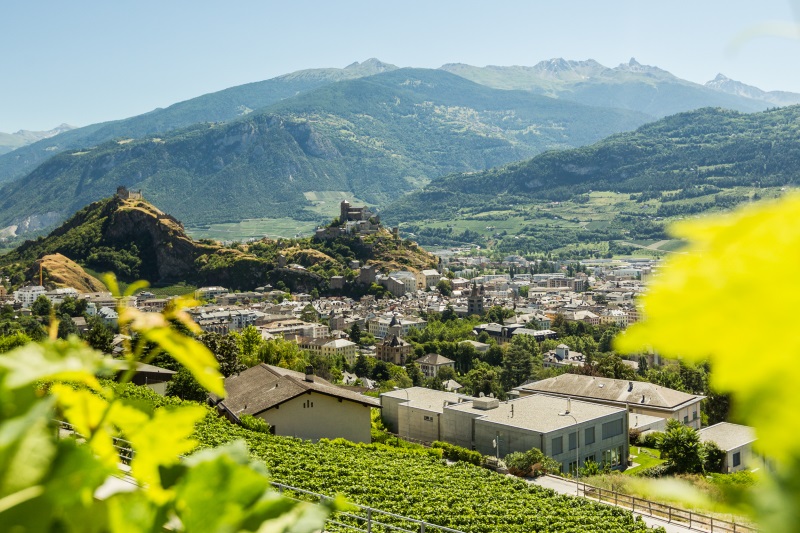 More about siontourisme.ch
The Sanetsch pass, which you discover going up a winding road, leads you from the plain to the glacier, by making you cross incredible landscapes, splendid and sometimes vertiginous. A the top, you will find high mountain meadows, which have been sculpted by time and elements. An inescapable passage that will leave no one indifferent.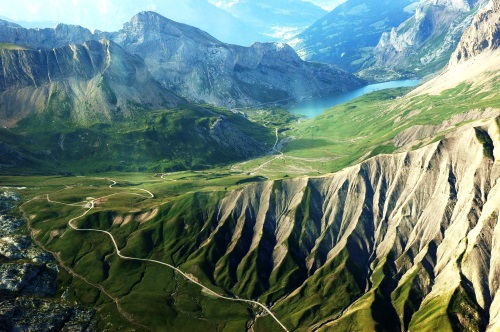 Proud ski resorts ofAnzère, Crans-Montana or the 4 Vallées,which will satisfy all winter sports enthusiasts, but who will also delight walkers thanks to their numerous departures of hikes.